Boiler Repairs
Once the problem is diagnosed we can quickly repair it using the highest quality products and parts to ensure your boiler gets back to operating properly. Every job we do is covered by our guarantees, so you can rest assured that we will complete your project to the highest standards.
When carrying out any repairs or enhancements to your boiler, once the job is completed we ensure that we carry out the necessary tests to make sure your new and improved boiler is safe, including carbon monoxide tests.
We take our work seriously and attention to detail and safety is of the upmost importance, if you are worried at all about your current boiler and it's performance get in touch and we can assist.
Get A Quote
Why Choose Us?
We are a team of friendly and professional heating engineers who are happy to assist our customers with all their heating needs. Safety is one of our utmost concerns, and we ensure that all our staff are Gas Safe registered and fully trained to work professionally and safely.
Greener Homes: A Worcester Accredited Installer
Worcester Accredited installers are recognised domestic and commercial heating companies that meet or exceed the standards of sustained quality of installation, service and customer care.
These installers are accessible through the official Worcester Bosch website.
Worcester Bosch ensure our clients receive a high standard of workmanship and professionalism, our accredited companies are monitored by several recognised trade and industry bodies.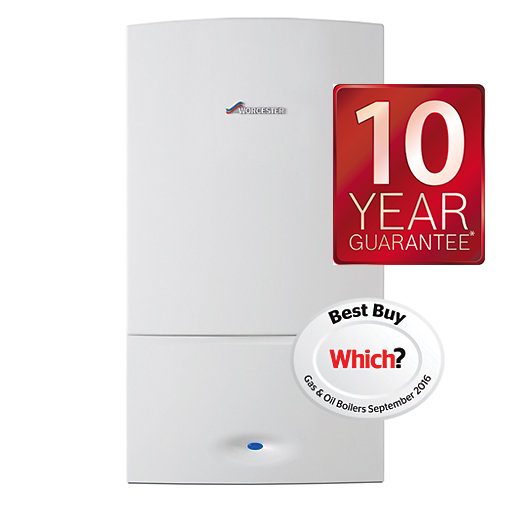 Get A Quote