New Boiler Installation
Your new boiler installation is an important thing. We install Worcester, Bosch Group condensing boilers that have been proven to improve efficiency by 90% which in turn means you could be saving 30% on your heating bills. Worcester has a variety of boilers to suit a range of needs, which you can view here: www.worcesterbosch.co.uk however, we would also be happy to help explain these to you.
If your boiler is unpredictable; such as, you find that you have hot water in the header tank or it is suddenly very loud, it may not mean you need a new boiler, but it is something that an engineer should take a look at, we can then advise on the best procedure for you.
Our aim is to ensure all our customers have the most cost efficient boilers possible and your heating system is functionally sound.
Talk to us today about any boiler installation or repair questions you may have.
Get A Quote
Why Choose Greener Homes?
At Greener Homes, we are a team of friendly and professional heating engineers who are happy to assist our customers with all their heating needs. Safety is one of our utmost concerns, and we ensure that all our staff are Gas Safe registered and fully trained to work professionally and safely.
Greener Homes: A Worcester Accredited Installer
Worcester Accredited installers are recognised domestic and commercial heating companies that meet or exceed the standards of sustained quality of installation, service and customer care.
These installers are accessible through the official Worcester Bosch website.
Worcester Bosch ensure our clients receive a high standard of workmanship and professionalism, our accredited companies are monitored by several recognised trade and industry bodies.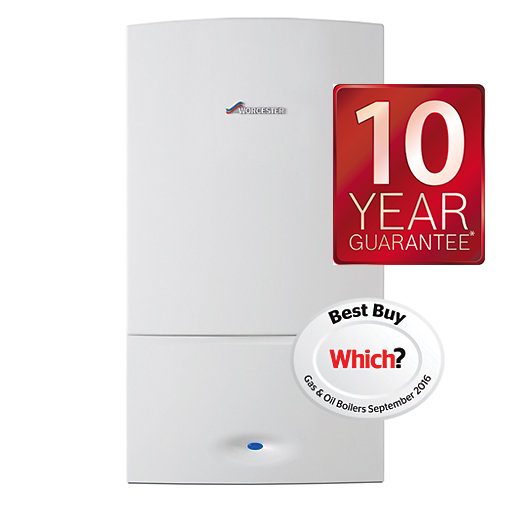 Get A Quote